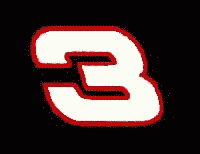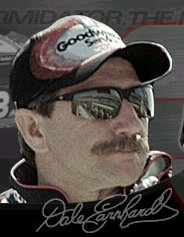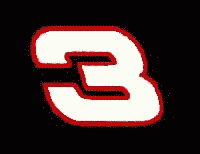 THE INTIMIDATOR
DALE EARNHARDT
THE #3 MONTE CARLO
No, it's NOT a Monte...

...but you have to start somewhere...
The famous PINK car...
SITE LINKS
AND
IMAGES

PICTURES AND IMAGES
...THE MAN
...THE #3 CAR
...THE DAYTONA 500
...DEI
...MEMORIALS
BOOKS
POSTERS
E-MAIL LINK

GOD BLESS

AMERICA

The #3 Chevrolet

Monte Carlo





WELCOME
THANK YOU FOR VISITING

Dale drove the #3 Monte Carlo
for Richard Childress Racing for many years.

This page tries to remember some of these great cars.

Wrangler Paint Scheme


Bass Pro Paint Scheme


More Earnhardt #3 Car Images - Click links to view...
#1 | #2 | #3 | #4
#5 | #6 | #7


We belong to all the following
Paid To Click programs!!!
We have received a LOT of payments from them!!
We are recommending only these as we have tried others
but they had problems of one kind or another...
We invite you to join..some have signup bonuses!!!

24154-11082008/h6>