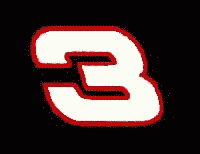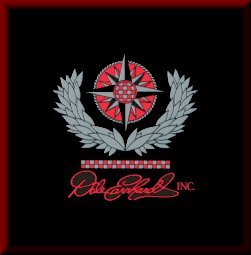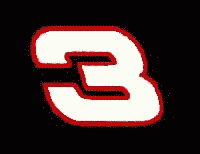 DALE EARNHARDT
INCORPORATED
Dale Earnhardt, Inc.
1675 Coddle Creek Highway
Mooresville, NC 28115
Phone 1-877-DEI-Zone
Fax 704-663-7945

The store and showroom are open 9 a.m.-6 p.m.,
Monday-Friday; 10 a.m.-4 p.m. Saturday; and closed on Sundays.
Opening hours will be extended during race weekand for special events.
Fans can call for opening hours that are updated on a weekly basis.
There is NO admission charge.
This is NOT an official DEI site,
but a fan site in honor of Dale Earnhardt.
CLICK HERE to visit OFFICIAL site
SITE LINKS
AND
IMAGES

PICTURES AND IMAGES
...THE MAN
...THE #3 CAR
...THE DAYTONA 500
...DEI
...MEMORIALS
BOOKS
POSTERS
VIDEOS/VIDCAPS
E-MAIL LINK

GOD BLESS

AMERICA





WELCOME
THANK YOU FOR VISITING

NEWS - May 13 - 2007
Dale Jr. is leaving DEI after
the 2007 season.
He feels that DEI is not committed to him and
he is going to move on.
June 2007 - Jr is joining Hendrick Motorsports after the 2007 season.

The race shop (and about 40 other teams) is located in
Mooresville, NC...easy access via I-40 or I-77.


#16 Truck


Since you can't drive the race car
on the street anymore...
You need one - or more - of these...
We're betting someone is saying...


You missed a spot...

We belong to all the following
Paid To Click programs!!!
We have received a LOT of payments from them!!
We are recommending only these as we have tried others
but they had problems of one kind or another...
We invite you to join..some have signup bonuses!!!

PLAY LOTTA FUN LOTTO!!
A 6/35 Weekly Lotto Game - FREE
18656-05142007