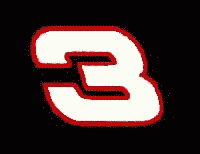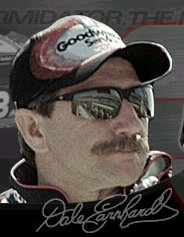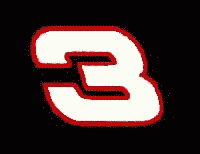 THE INTIMIDATOR
DALE EARNHARDT
THE MAN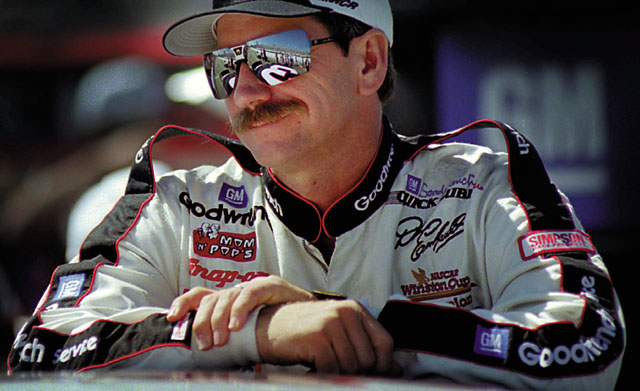 SITE LINKS
AND
IMAGES

PICTURES AND IMAGES
...THE MAN
...THE #3 CAR
...THE DAYTONA 500
...DEI
...MEMORIALS
BOOKS
POSTERS
E-MAIL LINK

GOD BLESS

AMERICA

The #3 Chevrolet

Monte Carlo





WELCOME
THANK YOU FOR VISITING

I was going to write everything I could that would amount to a Dale Earnhardt biography until I found
THIS WEB SITE
There's no better job done than here, in our opinion.

More Earnhardt Images - Click links to view...


We belong to all the following
Paid To Click programs!!!
We have received a LOT of payments from them!!
We are recommending only these as we have tried others
but they had problems of one kind or another...
We invite you to join..some have signup bonuses!!!

Check out this program!!!


Sign up TODAY!!!

PLAY LOTTA FUN LOTTO!!
A 6/35 Weekly Lotto Game - FREE
1725-11072005