Pictures and Images
Gallery 2

Runnin' 'Raptors...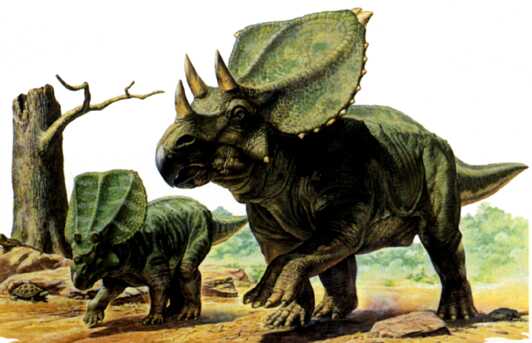 Chasmosaurus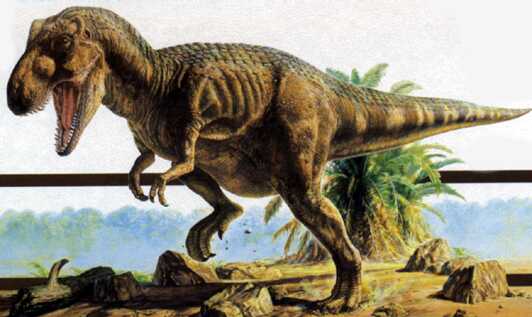 A really mad, or hungry or BOTH, T-Rex...

Click GO button to see image
Dinosaur Poster


Scene from the Jurassic Period



Here's some dinosaur animations for the kids!!
Just click on a number to view
See also link below for even more!!!


We belong to all the following
Paid To Click programs!!!
We have received a LOT of payments from them!!
We are recommending only these as we have tried others
but they had problems of one kind or another...
We invite you to join..some have signup bonuses!!!

35975-08102006