Easter Clipart
Here's some nice clip art for you to copy. It is our belief that all these images are public domain and can be freely used.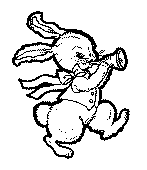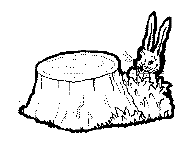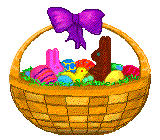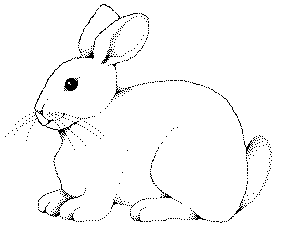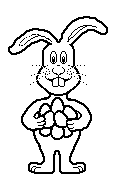 More images - click on numbers to view
MORE TO COME - STAY TUNED!!!
Also visit Clipart.com for tons of clip art of all kinds!!



We belong to all the following
Paid To Click programs!!!
We have received a LOT of payments from them!!
We are recommending only these as we have tried others
but they had problems of one kind or another...
We invite you to join..some have signup bonuses!!!


912-03182007