Pictures and Images
Gallery 1

Ireland Farm Scene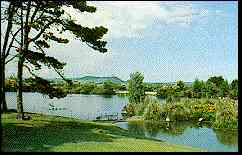 Ireland Water Scene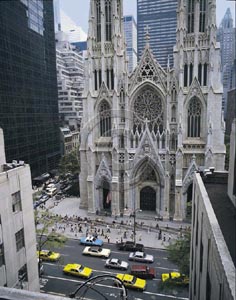 St. Patrick's Cathedral - New York City - USA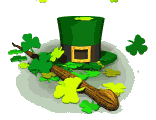 Nice Animated GIF
Is there a...



leprechaun under that hat???

Want to chase some leprechauns???
There they





!!!
Here's what you get when you catch one!!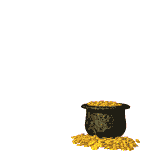 We belong to all the following
Paid To Click programs!!!
We have received a LOT of payments from them!!
We are recommending only these as we have tried others
but they had problems of one kind or another...
We invite you to join..some have signup bonuses!!!

PLAY LOTTA FUN LOTTO!!
A 6/35 Weekly Lotto Game - FREE
2415-02152007