1999 Bud Shootout - Finished 2nd!!

Hey!! Come back!! You left the race car on the parking lot!!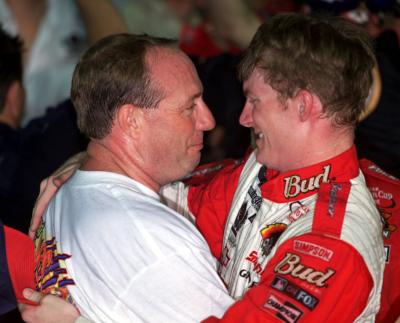 Ken congratulating DE Jr. on Jr's win
Pepsi 400 - 2001 at Daytona
MORE PICTURES
M&Ms #36 PICTURES

If you know of any other pictures we could include here, please drop us a note.
We belong to all the following
Paid To Click programs!!!
We have received a LOT of payments from them!!
We are recommending only these as we have tried others
but they had problems of one kind or another...
We invite you to join..some have signup bonuses!!!

Check out this program!!!


Sign up TODAY!!!

PLAY LOTTA FUN LOTTO!!
A 6/35 Weekly Lotto Game - FREE

684-11162005