CHRISTMAS SCENES - PAGE 3
Here's even more possibilities for Christmas memories...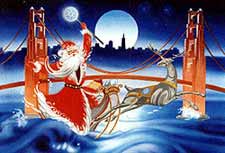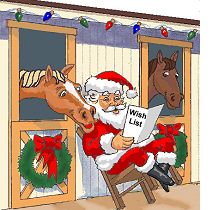 Three lighted trees - exterior


A housecat and a Christmas tree - interior


Dolls - Santa and others


Country Store - exterior


Christmas tree with candles


Hearth with stockings hung


Behold the Lamb of God


CHRISTMAS WITH BUGS BUNNY

We want you to take what you like - we request that you copy what you want to your own server or hard drive rather than link back to our server - THANK YOU!!!

We belong to all the following
Paid To Click programs!!!
We have received a LOT of payments from them!!
We are recommending only these as we have tried others
but they had problems of one kind or another...
We invite you to join..some have signup bonuses!!!

Check out this program!!!


Sign up TODAY!!!

PLAY LOTTA FUN LOTTO!!
A 6/35 Weekly Lotto Game - FREE

8235-11042006