Britney Spears Music and Songs
Here's Brit's latest CD!!!

An "oldie but goodie!!!"

You can listen to or download these midi or .wav files - enjoy!!
Here's some purchase selections we picked out for the real Britney fan!!
Just click on a picture or link for more information and purchase details...and thanks for visiting...

IN THE ZONE!!!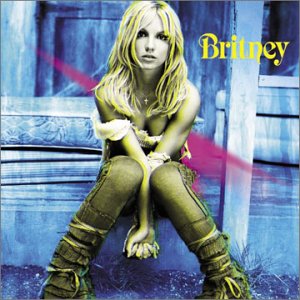 Britney's Debut Album ...Baby One More Time
Songs on the CD
1.) ...Baby One More Time 2.) (You Drive Me) Crazy 3.) Sometimes 4.) Soda Pop
5.) Born To Make You Happy 6.) From The Bottom Of My Broken Heart
7.) I Will Be There 8.) I Will Still Love You (Duet With Don Philip)
9.) Thinkin' About You 10.) E-Mail My Heart 11.) The Beat Goes On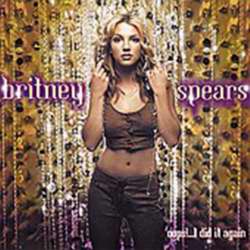 CD Singles
Click on GO button to visit a great site with Britney MP3 files for downloading!!!



Here's some Amazon.com suggestions and special deals!!!
Refresh this page to get more!!!

Want to do some looking on your own?
Here's Amazon's search engine...




We belong to all the following
Paid To Click programs!!!
We have received a LOT of payments from them!!
We are recommending only these as we have tried others
but they had problems of one kind or another...
We invite you to join..some have signup bonuses!!!
Check out this program!!!


Sign up TODAY!!!

PLAY LOTTA FUN LOTTO!!
A 6/35 Weekly Lotto Game - FREE
13184-11112007