WEB SITE AWARDS AND MISCELLANEOUS COOL OZ STUFF!!
AWARDS

A limerick....author unknown...
The fabulous Wizard of Oz
Retired from business becoz
What with up-to-date science,
To most of his clients,
He wasn't the Wizard he woz.
Dorothy and Toto

Dorothy and Toto - Another View

L. Frank Baum

The Emerald City!!

Plastic Lunchbox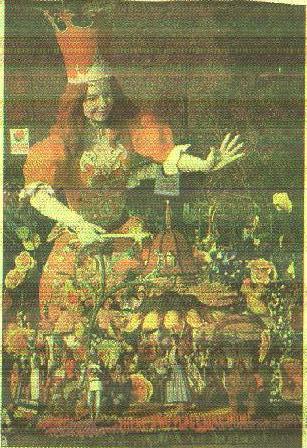 The Award-winning float...
1999 Rose Parade
Munchkin Land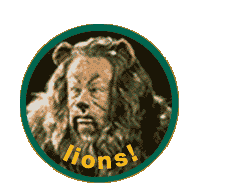 In the July/August issue of Modern Maturity (a publication of the AARP) "Over The Rainbow" was cited as the greatest song of the 20th century - in a poll taken by the National Endowment of the Arts and the Recording Industry of America...we take that as no surprise!!!

We belong to all the following
Paid To Click programs!!!
We have received a LOT of payments from them!!
We are recommending only these as we have tried others
but they had problems of one kind or another...
We invite you to join..some have signup bonuses!!!

Check out this program!!!


Sign up TODAY!!!

PLAY LOTTA FUN LOTTO!!
A 6/35 Weekly Lotto Game - FREE
4048-09162006