Welcome to our Harry Potter News Page!!
Book #7 now on pre-order!!!

July 13 - 2005 Factoids:

672 pages in the 6th book - Half-Blood Prince
Potter books have been translated into 62 languages
270 million Potter books in print worldwide

July 26 - 2004 - Rowling announced she is pregnant with her third child and is thrilled!!!

Here's a link to Warner Bros. Official
HARRY POTTER
Website...Click on picture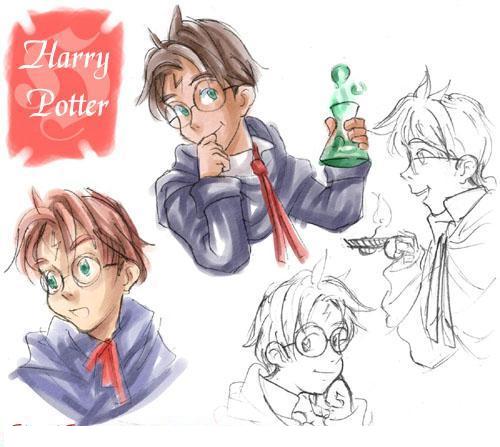 Quick nav links to our best stores!!
[ Mall Directory | Books | Harry Potter | Videos | Music | Star Wars ]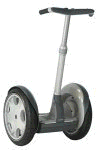 GET YOUR SEGWAY
HUMAN TRANSPORTER!!!

We belong to all the following
Paid To Click programs!!!
We have received a LOT of payments from them!!
We are recommending only these as we have tried others
but they had problems of one kind or another...
We invite you to join..some have signup bonuses!!!
57-02022007