A long time ago in a galaxy far, far away...
STAR WARS
EPISODE III - REVENGE OF THE SITH

EPISODE II - THE ATTACK OF THE CLONES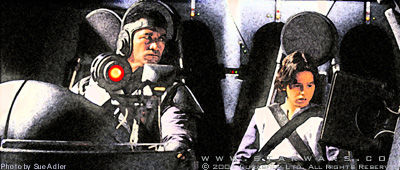 HERE IT IS!!!



Episode I - The Phantom Menace - VHS
Get your copy today!!!

DOWNLOAD OR REPLAY Duel of the Fates .midi file - You'll need Crescendo's .midi player or some other plugin to do this.

DOWNLOAD OR REPLAY R2D2's Squeals .wav file - You'll need Windows Media Player or some other plugin to do this.

Episode I - The Phantom Menace
Here's all the great music by John Williams!!


Episode IV - A New Hope
The first movie - that started it all back in 1977.
We have lost count of how many times we've viewed this movie over the years!!


Audio Cds
The soundtrack from the 1977 movie - on 2 CDs


Audio Cd
The Star Wars Trilogy
(Re-recording)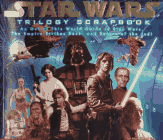 The Complete Star Wars Trilogy Scrapbook
An Out of This World Guide to Star Wars, the Empire Strikes Back, and Return of the Jedi
Here's some links to see more about Star Wars Official Web Site Or, get all the latest on
Episode II - Attack of the Clones


Need a Star Wars search engine?? Just go here!!

Want to check out more cool stuff???
Just refresh this page...

Books

Videos

Other sci-fi selections...
Refresh page to get different ones...

Can't find what you want?
Do you know the
title, author, movie, music artist
or just looking for a particular subject?
Use our search service!
(Sometimes this can take a few moments...please have patience!
and...
Thanks for visiting us!!!)

The Segway human transporter!!!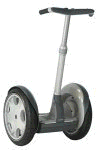 SIBLING WEBSITES
24-7 Shopping Mall
Books for Dummies
NASCAR Racing
Dale Earnhardt
Personal Finance Advisor
Union Pacific Railfans
Wizard of Oz - The Movie
Dinosaurs
Elephants
Britney Spears
Anna Kournikova
Pokemon
Hawai'i
Tour de France
World Trade Center

9646-11252007