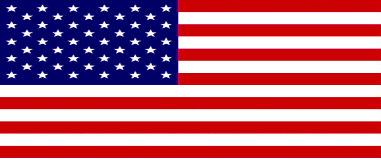 Please join us in support
of our Armed Forces...THANK YOU!!!
WORLD TRADE CENTER


Fr. Mychal F. Judge's Prayer
Lord, take me where you want me to go;
Let me meet who You want me to meet;
Tell me what You want me to say, and
Keep me out of Your way.
Fr. Judge was the chaplain of the FDNY,
He was killed on Sept. 11 by falling debris
while giving a fellow human the Last Rites...
REMAINDER OF THIS PAGE IS COMMERCIALS...
ENJOY AT YOUR OWN RISK...:-)
GOD BLESS YOU AND
A M E R I C A

LET'S ROLL



LISA BEAMER

Quick nav links to our best stores!!
[ Mall Directory | Books | Harry Potter | Videos | Music | Star Wars ]

We belong to all the following
Paid To Click programs!!!
We have received a LOT of payments from them!!
We are recommending only these as we have tried others
but they had problems of one kind or another...
We invite you to join..some have signup bonuses!!!